Pathway to Success
Leadership Academy
"CULTIVATING FUTURE LEADERS TO POSITIVELY IMPACT THEIR COMMUNITY AND THE WORLD."
"Education is the most powerful weapon which you can use to change the world."
- Nelson Mandela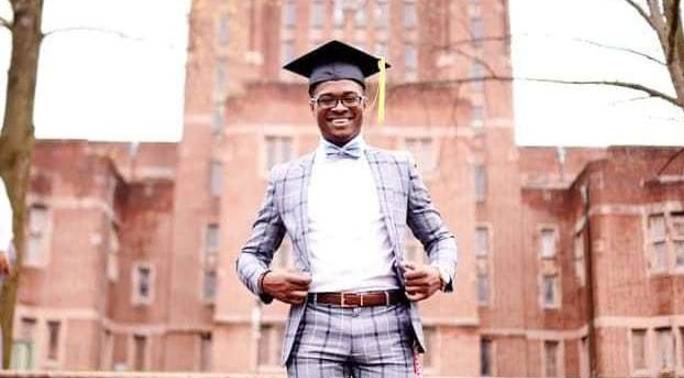 For over a decade, the Transformation Life Center has been intently involved in helping to provide financial resources, learning resources, and firsthand mentorship to collegiate students across the Middle Tennessee area. We noticed early on that our students were getting vast knowledge surrounding theory of their education. However, the most challenging aspect of their matriculation surrounded being able to connect their learning with application in real world terms.
In fact, many of those students understood the purpose of an education, but could not grasp how they fit in the big picture. Essentially, they could not grasp their Purpose in it all. Seeing this, TLC went to work in developing clinics, programs, and live coaching and mentoring opportunities to help its scholarship students gain this important connectivity between their studies and their success. When our "Successors" graduate from P2S Leadership Academy, we know that vision of purpose is IGNITED within them. This opens a world of possibilities to them in education and beyond!
We believe it is difficult to become the change that you cannot see! We also believe that INSPIRING Success requires more than class work and lectures. It requires hands-on application, mentoring and coaching from those who have already set a pathway in their respective careers and profession. Pathway to Success Leadership Academy brings students face to face with some of the most profound leaders in our community and the world. GET READY! What they share will change your thinking, which will change your life.
TRANSFORMATION starts with an internal desire to be great! As a member of the Pathway To Success Leadership Academy, our "Successors" have incomparable benefits and access to invaluable learning opportunities that will assist in their future personal and professional aspirations. We cultivate and empower them to dream big and become...
FUTURE LEADERS WHO POSITIVELY IMPACT THEIR COMMUNITY AND THE WORLD!
This form may capture sensitive data (credit cards, bank accounts…), yet this site isn't sufficiently secured.
Please contact the site administrator to resolve this issue. He must enable SSL.
This form failed to load. Try reloading this page.
The server may be having issues, or this website's administrator may have deleted the form.